We Work Hard To Provide You
The Best Quality Solutions
Cosmos Instruments Sdn Bhd have been actively involved in the field of Process Control Instrumentation and Process Automation since 2004, employing cutting edge technology and offering superior quality services. 
As an instrumentations company, we provide project management, process control, monitoring and automation of instrumentation engineering to major water and waste industries such as water treatment plant flow systems, upgrading, supplied, installed, commissioned and supported installations all over the region. 
With businesses located in Malaysia we bring depth and breadth of expertise, experience and unparalleled efficiency across the region and in the country to meet your automation and control solution needs. We also officially being a certified partner and solution partner with Siemens in Digital Factory and Process Industries and Drives Division and carry most reliable and competitive brand in market.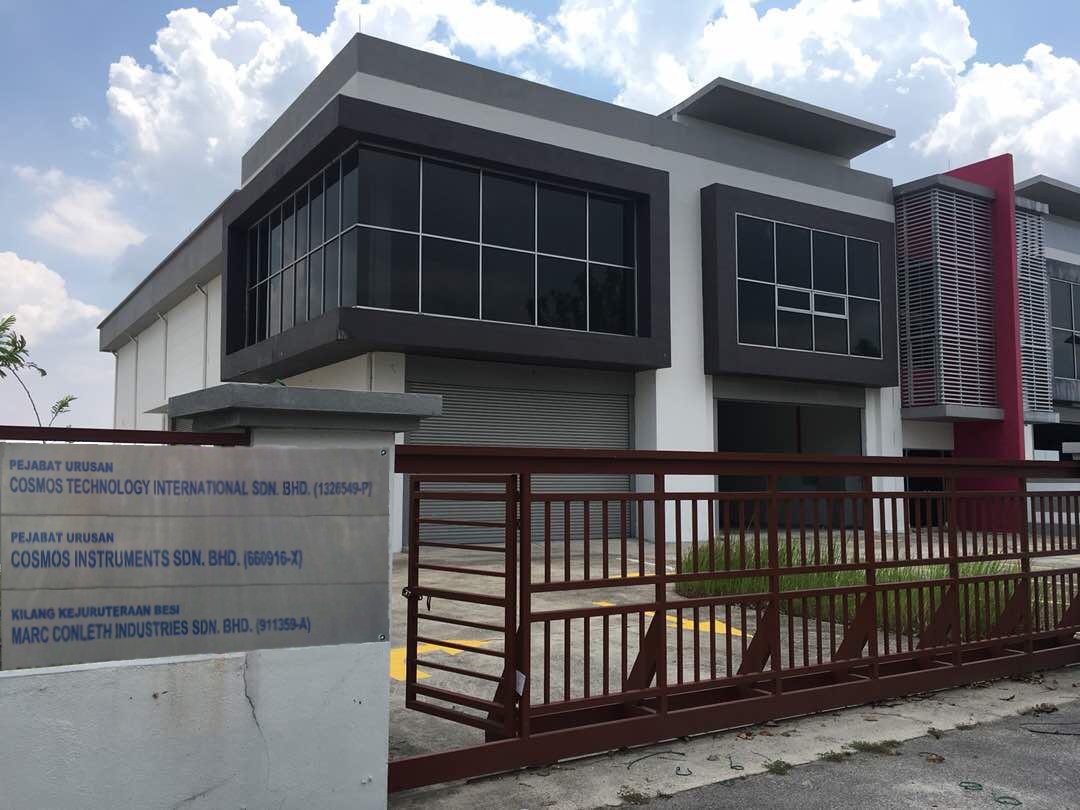 We focus on:
Process Instrumentations
Process Automation Industry
Analytical Instrument Solution and Service
Training, Servicing and Commissioning
that together form a one-stop solution for your Process Control Instrumentation.
With 15 years of experience in these fields, we are acknowledged as a reliable and trustworthy partner in these highly specialized industries. Whether we are the main contractor for your entire control system, or tasked with specialist assignments in design, management, supply or commissioning of real-time control and safety systems in a consortium of vendors, our team of highly trained professionals in the electrical, electronic, mechanical, chemical engineering as well as information technology fields will provide you with the highest quality of customer care.
As of today, Cosmos Instruments is officially certified as a process instrumentation Solution partner for Siemens Malaysia Digital Factory and Process Industries and Drives Division.
That together forms a one-stop solution for your Process Control Instrumentation and digitalization.
COSMOS INSTRUMENTS SDN. BHD.is committed in providing the highest quality of supply, services and trade of instrumentation and automation processes.
Provide personnel with skills and experiences in ensuring customers' satisfaction.
Continual improvement of our process in compliance with ISO 9001:2015 requirements.
Committed to satisfy all applicable requirements
Meeting the expectations of all relevant interested parties.
Cosmos Instruments Sdn Bhd is a subsidiary company of Cosmos Technology International Berhad